Extensive efforts to conserve and restore the natural environment to contribute to the achievement of United Nation SDGs and for the next generation.
To support humanity, all earth's organisms, and the global environment, TSUCHIYA engages in environment-related business which aims to support habitats for all earth's organisms.
TSUCHIYA's businesses include those related to the creation of biotopes, soil remediation, the protection of natural ecosystems, and efforts to conserve energy by making maximum use of sunlight and other natural energy sources.
We believe that in order to provide a more beautiful future for our children, in addition to developing technologies, we need to preserve and restore the natural environment as one of our missions.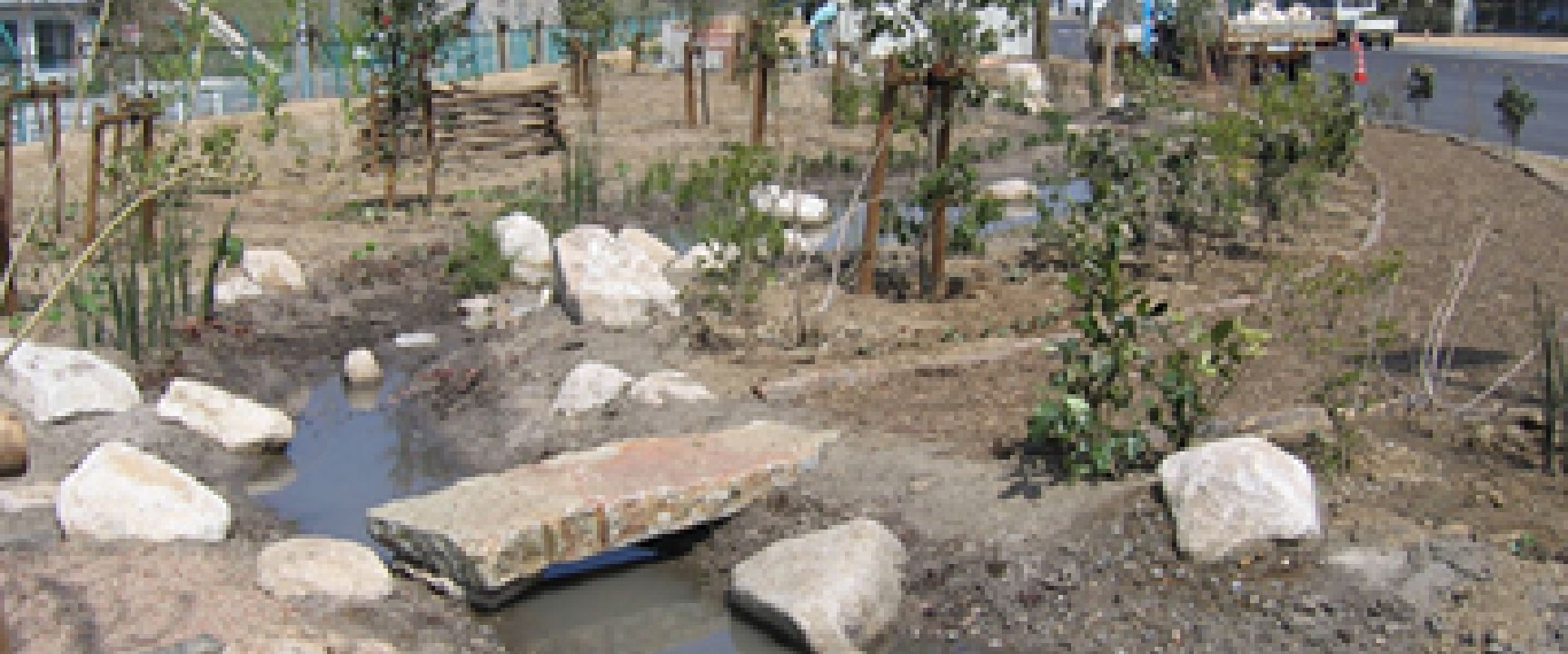 Creation of biotopes
Creating rich natural environments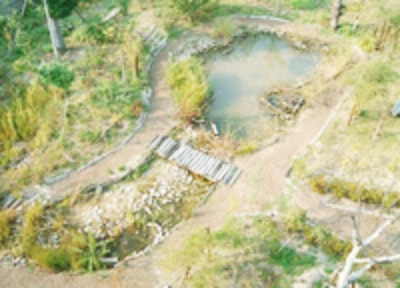 In order to restore a local ecosystem, it is important to conduct a survey of the target site in advance. We analyze environmental data to identify the characteristics of the environment to be restored. We then provide integrated services that cover all phases of biotope creation, including planning, surveys of biological species, data analysis, design, and construction, in addition to promoting the conservation, and restoration of ecosystems.
Soil remediation
We think about the earth again, and pass down beautiful nature to future generations.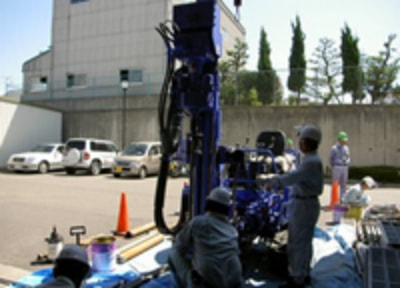 We clean soil and promote the recovery of nature through soil pollution improvement technology.We think about the future of nature, starting by observing the earth.Using soil pollution improvement technology, which has the main function of surveying, researching and processing soil and ground water, we work to preserve the irreplaceable earth.
We focus on protecting the environment, starting with soil pollution improvement technology.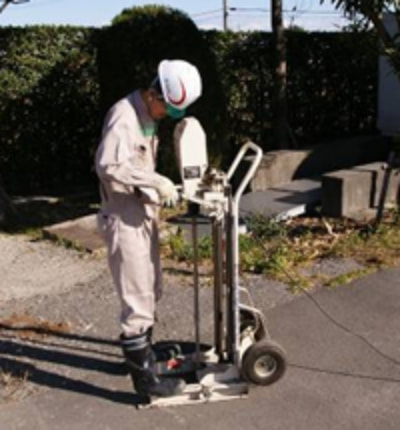 Water and soil are necessary for people and nature to coexist.
Returning these elements to their natural state is an issue that needs to be resolved rapidly, if we are to consider the future of sustained life.TSUCHIYA has accumulated a track record in the research and processing of soil and ground water and plays an active part in the research and development of soil improvement technology.
We are preparing the best answer to protect the earth's environment and, furthermore, the future of children, who will take on the next era.
TSUCHIYA's work in soil pollution improvement technology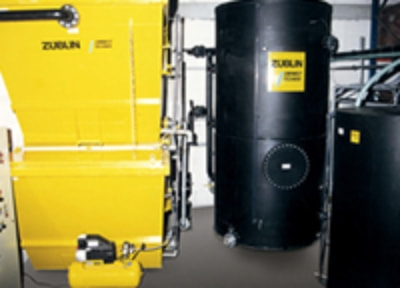 Aiming to implement more advanced and reliable soil pollution improvement technology, TSUCHIYA is pursuing various soil pollution improvement technologies such as the latest survey of soil pollution and the construction of purification systems.Using proprietary technologies provided by Züblin, a leading German soil-remediation company, TSUCHIYA can remediate a wide range of pollutants, from VOCs to heavy metals and oils.
Züblin U.T.
Züblin U.T., a subsidiary of the integrated construction company, Züblin AG, is an environmental technology company based in Stuttgart, with branches in Berlin, Chemnitz, Dortmund, Hamburg, and Nuremberg. The company conducts start-to-finish construction, installation, maintenance and cleanup operations using equipment at company-owned factories. Its cleanup technologies have been used successfully in more than 1,000 cases internationally, which has earned the company recognition as a leader in the field.
Designated Investigation Organization of the Soil pollution Situation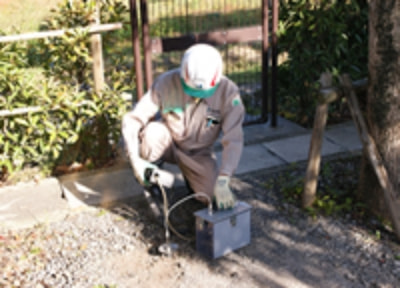 Since the Japanese soil pollution law came into force in 2003, the direction of the soil and ground water pollution policies has been established.
Soil pollution problems, require suitable assessment and reduction of risks on people's health and living environments, as determined from the environmental risks of polluted soil and polluted ground water.
<<環境省 指定調査機関>> TSUCHIYA指定番号:環2003-8-2039
土壌汚染調査の実績
Natural renewable energy
We work on saving energy by maximally utilizing natural energy.
TSUCHIYA utilizes the latest technologies in facility design and energy conservation, developing environmentally friendly buildings with use of wind and sunlight.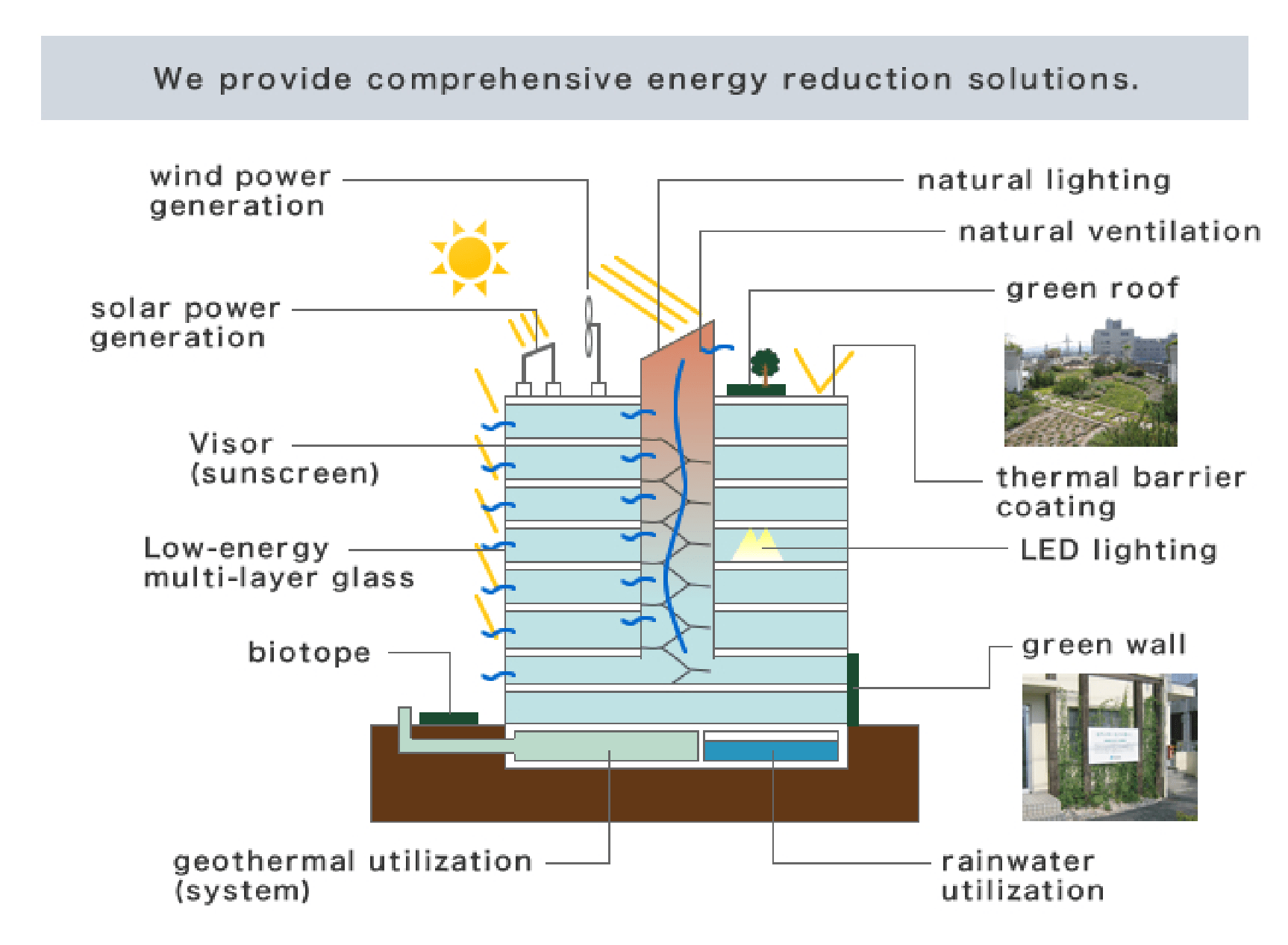 TSUCHIYA as a solar power consultant
TSUCHIYA's solar power generation comprehensively judges the optimum combination of technologies and construction methods from many installation methods and manufacturers, which are unique to the comprehensive construction industry familiar with such structures.
We also have the know-how and track record of making optimal proposals for ground-based mounts, taking into consideration the climate and geology of the installation.
Economical foundation methods
Efficient frame plans
Environmentally friendly anti-weed measures
Quality control that complies with ISO9000 standards
The optimal delivery from different panels
Networks with experts
Negotiations and arrangements with electricity companies
Introductions to financing and insurance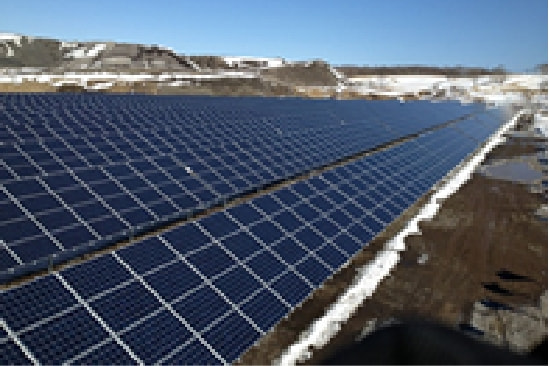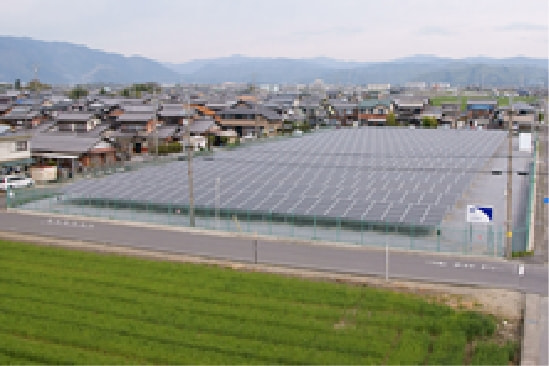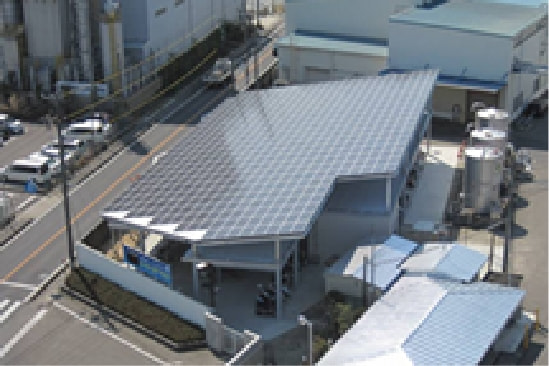 TSUCHIYA Group's Four Key
Businesses List