TSUCHIYA provides support from Japan and from overseas local site operations for Japanese clients seeking overseas expansion and international clients seeking to expand into Japan.
We provide total services according to the standards of each country.
When doing business overseas, we provide thorough and total support so that we can construct buildings easily and efficiently.
Overseas services
Overseas services TSUCHIYA staff (local Japanese staff and local employees) will do their utmost to support all construction-related work overseas.
We meet all your construction needs, from helping with site selection to various permits, designs, construction, and after-sales service.
Although it may be difficult to travel due to the Covid-19 situation, we can utilize remote management, WEB interviews, and more to provide information from the local area in a timely manner and proceed with the project.
In addition, since there are local staff, we can immediately respond and support on-site work.
Eleven overseas bases to support global business
Overseas, we have developed our construction business, mainly in South Korea, Vietnam, and the EU/Hungary.
In addition, we are also developing our aviation business and real estate business. For details, please refer to the "Overseas Network" page.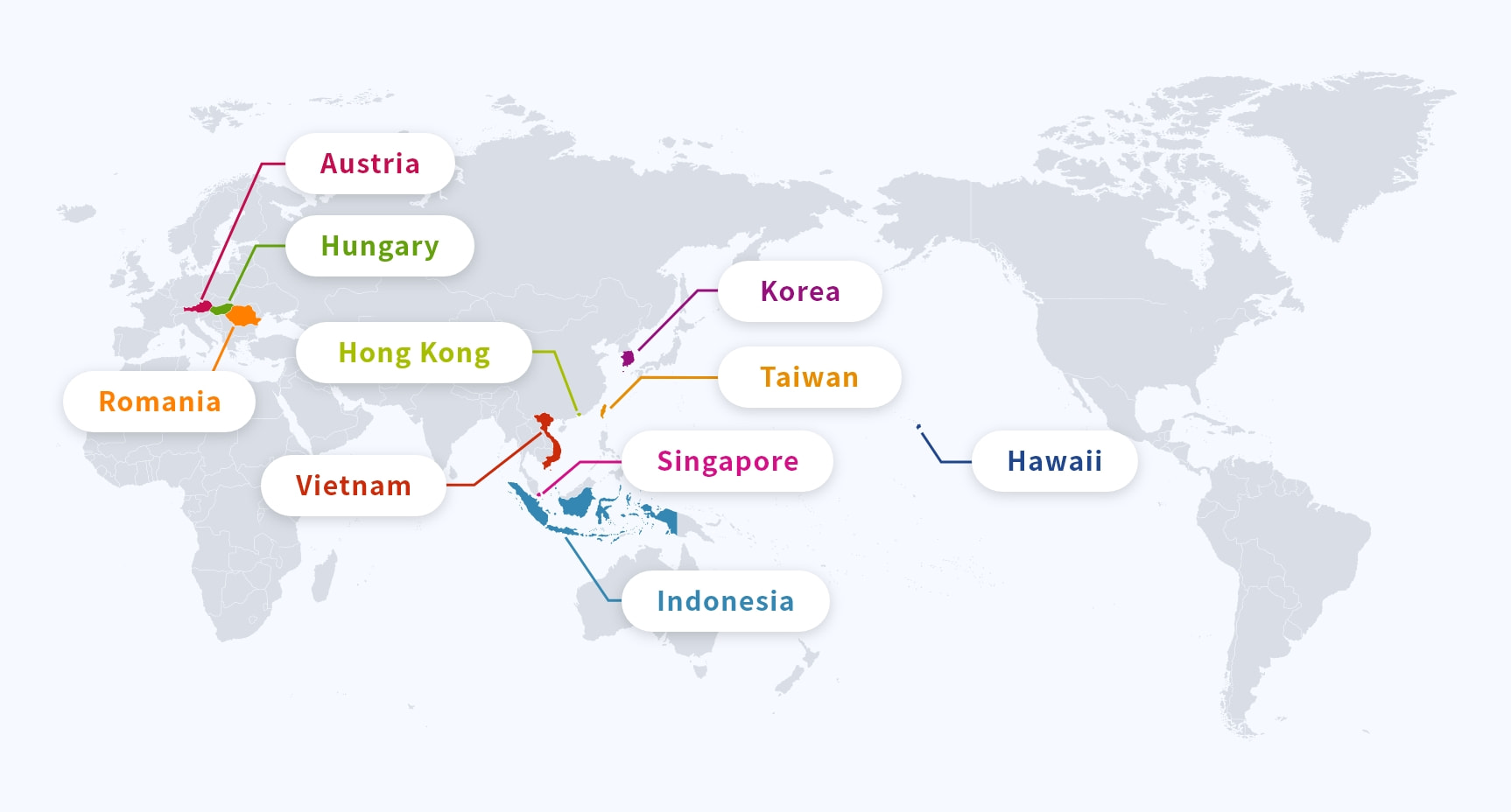 Applying our construction success and results from 16 countries "To customers" all over the world
In the global supply chain, the number of overseas global companies is increasing.
We have a track record of construction in 16 countries around the world. In particular, we have successful achievements in South Korea, Vietnam and Europe/Hungary.
Developing real estate business overseas
Currently, we are investing in real estate, mainly in Hawaii,
where we own multiple properties, including several condominiums.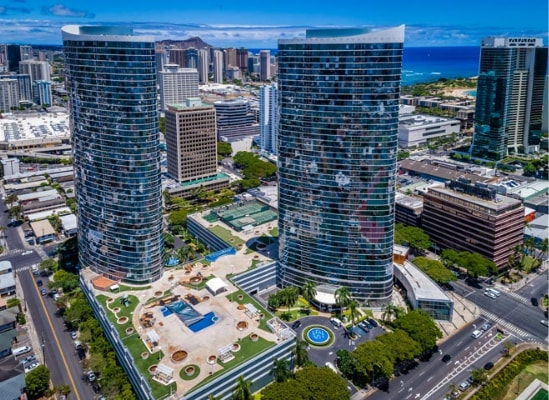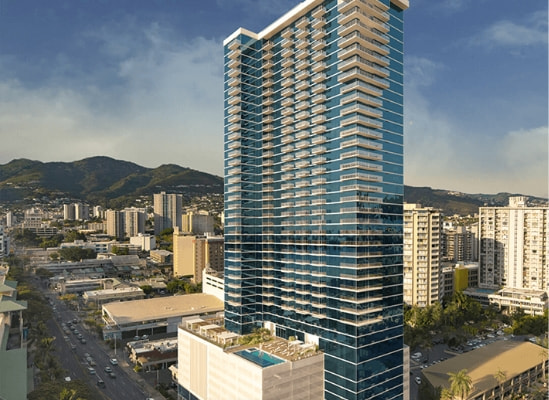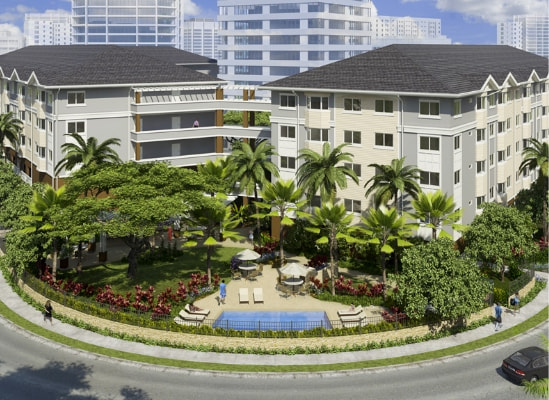 TSUCHIYA Group's Four Key
Businesses List