New graduate
Please check the Mynavi site for details such as entry, WEB company information session, and online work experience.
New graduate / career recruitment requirements
TSUCHIYA's "Employee introduction, Career story" and more accompany the "applications".
Information is posted in the TSUCHIYA application. Please download the application.
Employee introduction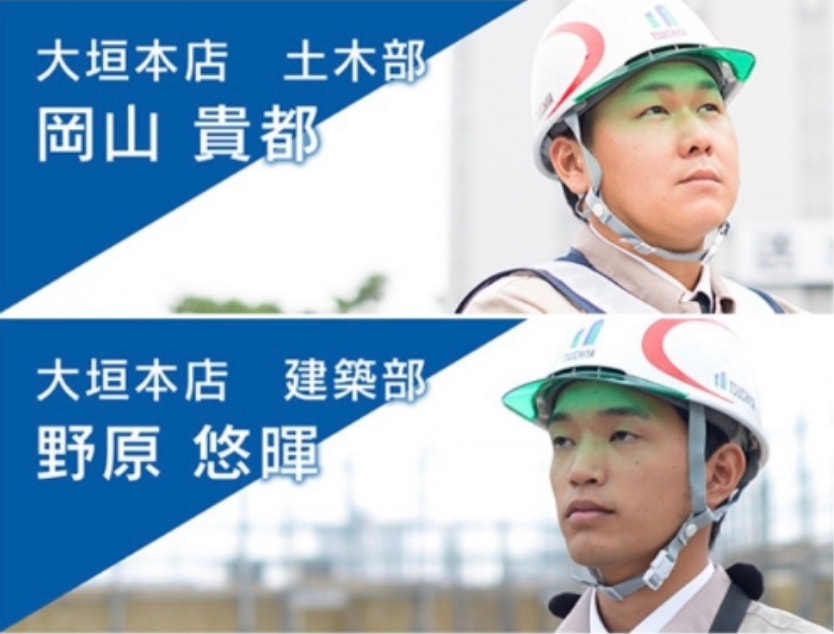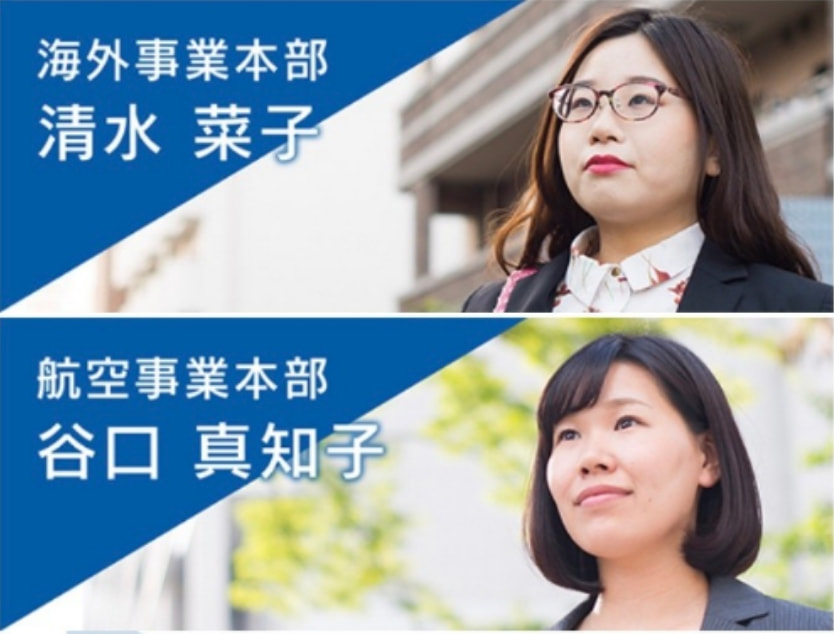 Career stories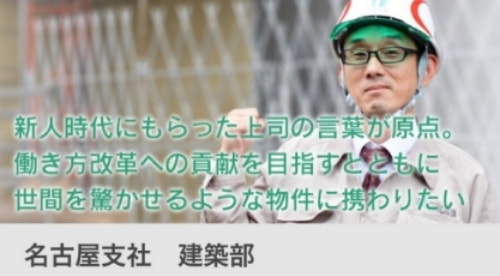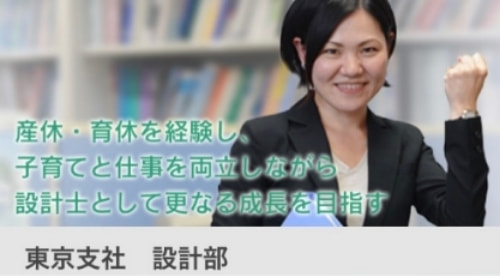 Information disclosed in the application
Employee introduction
Job introduction
Application guideline
Career stories
Project stories
TSUCHIYA by the numbers
Corporate Outline
Corporate contribution Activities
Latest News Information
And more.
Other job introductions and TSUCHIYA by the numbers are being posted regularly.
You can always check the latest information.